Get in touch with our team
All About
Professional Marble Surface & Flooring Cleaning Services
Servicing Broward and Palm Beach Counties.
Learn MoreWatch our video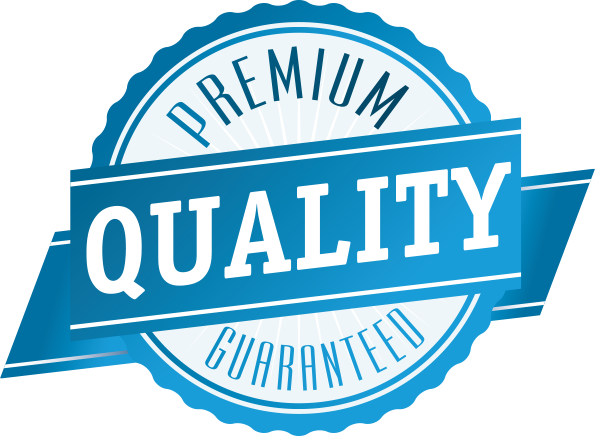 All about Pressure Clean and Seal is all about Marble Cleaning. Marble is one of the most beautiful stones available on the market today and is used in all types of applications in high end and luxurious homes and businesses to the everyday consumer wanting that special beauty that only marble can provide.
As with any flooring, marble needs to be cared for and cleaned on a regular basis.   Marble, as beautiful as it looks is not immune to a scratch or a stain.  Marble cleaning over time can change color; loose it's shine and become dull and cloudy.
The experts at All About Pressure Clean and Seal are your marble experts having cared for marble surfaces in homes, apartment buildings, hotels, restaurants, hospitals and office buildings.  Cleaning and removing scratches, polishing and total restoration are performed using the most state of the art cleaning equipment and most advanced marble cleaning products on the market today.
Our Company Mission
When we take you on as a customer we also take the responsibility of cleaning your desired area to the best of our ability. We are not there for one job, we're there to build a long-lasting client relationship through the quality of our work and customer service. We understand your property needs and will work hard to ensure you're completely satisfied.
Get a detailed quote
Call us to set up your no hassle obligation free appointment and the experts at All About Pressure Clean and Seal will explain the entire process in person and show you how we can bring your expensive investment in marble cleaning back to the beautiful luxurious surface it once was.
All About Real Reviews.
All About Real Results.
"Fantastic experience! Gledston gave us a quote, explained the process and had our new pool deck scheduled for cleaning & sealing within a couple days. The crew was professional, courteous and exceeded our expectations. We received electronic invoices and paid by credit card. Highly recommend and will definitely use them again."
A Milanovic
Pompano Beach
"Great company. Did an outstanding job. Extremely honest concerning sealing. Will recommend them to all my friends. Although their pricing wasn't the cheapest, it was competitive and the few extra dollars I spent were well worth the end result!!!!
Thank you for a job well done."
S. Block
Coconut Creek
"We were very satisfied with the work All About Pressure Cleaning just did on our house. Our patio tile was in pretty bad shape and had to be stripped first. Another company told us we had to sand blast the tile before they would even touch it. This turned out not to be the case. They were fairly priced (not the cheapest) but they are worth it. They were on time and very courteous. They pay attention to detail and are honest and trustworthy. Highly recommended!"
B. Shor
Boca Raton
"hey helped us move the stuff off the driveway and even a car that wouldn't start. They pressure washed, filled the bare spots with sand and sealed the pavers. They even pressured washed the sidewalk around the driveway. Very nice and did a great job at a reasonable price. "
A. Burke-Bodyk
Coral Springs
"We hired All About Pressure Cleaning & Sealing (AAPC&S) after getting estimates from many different companies on pressure cleaning and sealing our brand new Chicago Brick driveway. Their quote was very competitive. They were also willing to throw in some extras in the job for the same price. Company did an excellent job! Our driveway looks beautiful now! They were very professional, on time, and easy to work with. We will be recommending them and using them again in the future. "
Catie D
Margate
One call to All About Pressure Clean and Seal and you will immediately see that you are dealing with pros. From our outstanding and knowledgeable customer service team to our professional service reps that will guide you through every step of the process, we are all about customer satisfaction. Call today at (954) 715-4270, our customer service team is standing by to arrange a call at the perfect time for your busy schedule.
What you can rely on with
All About Pressure Cleaning & Sealing
All of our technicians use commercial grade pressure cleaning machines. All of the products we apply, whether it is a top-notch stain from Sherwin Williams or superior Sand by Tecniseal, are designed to be long lasting with the best customer satisfaction ratings.
They say it is all in the name. For over ten years, here at All About Pressure Clean and Seal, we are really all about pressure cleaning and sealing. Based in Pompano, Florida we service all of Broward and Palm Beach Counties.
Our Professional Grade Equipment cleans in hot and cold cycles. We combine this with the latest and effective cleaning products to bring restore the beauty of your surface and make that stain a thing of the past