Contact Our Cleaning &
Sealing Professionals Today
Contact our team today!
Satisfaction guaranteed on every project.
Get in touch
We work best
under
pressure
Call today or fill out the contact form below. Our pressure cleaning experts are standing by to answer all of your questions and to set up your free estimate.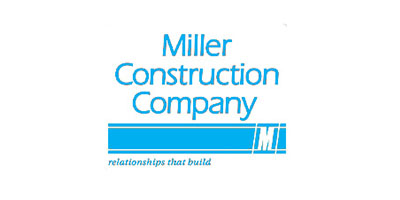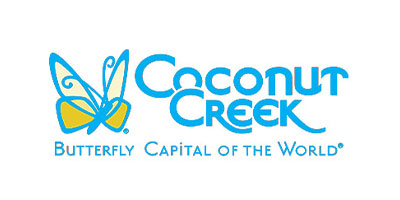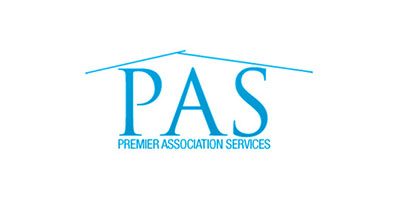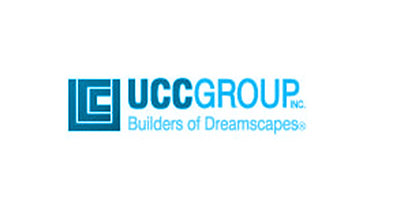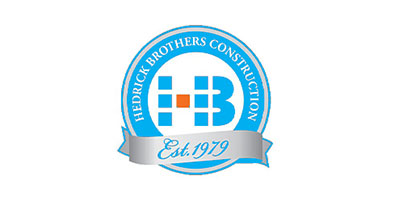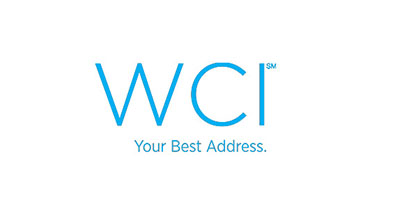 Join our large list of satisfied clients.
"I liked everything about this company!! They did it all right!! I would recommend them to everyone needing a professional job done. The guys they sent to do the job were very nice and professional and above all did a great job on our driveway and pool deck."

S Bottcher
Google Reviews
"This is my second time using All About Pressure Cleaning. This time I recommended to two neighbors and we all had our driveways pressure cleaned and sealed. The results were amazing and my neighbors and I are delighted with the job done."

Norma K
Google Reviews
"They pre treated, pressure cleaned and sealed our Drive, walkway and side pad. The results were amazing. I had an oil leak from my vehicle which had stained the pavers, weeds were growing from the pavers, there were heavy water stains in places. It all cleaned up beautifully including the oil stained area. Great work"

Patrick T
Google Reviews
"My pool guy referred this company and I couldn't be more pleased. The work was incredible- my pool deck and patio look like new! The price was reasonable and the job done professionally and as scheduled. Payment by credit card/ phone made the deposit and final payment easy. I recommend AAPC without reservation and look forward to using them next time!"

John A
Google Reviews
"Can not say enough wonderful things about Gledston and his crew!!!!! They did the best job ever repaving my pool deck, pressure cleaned all pavers front and back of my house and repainted my wooden dock! It was a pleasure having them work for me. I never recommend anyone; but these men are the best and I am confident anyone using them will feel the same way."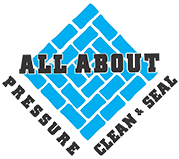 Daniel Rock
ThemeForest Exclusive
"This company was very professional from start to finish (this is sometimes hard to find in South Florida). I was extremely pleased with the work they did. My pavers look brand new. I definitely plan on using them again. Great job!"

Daniel Rock
ThemeForest Exclusive